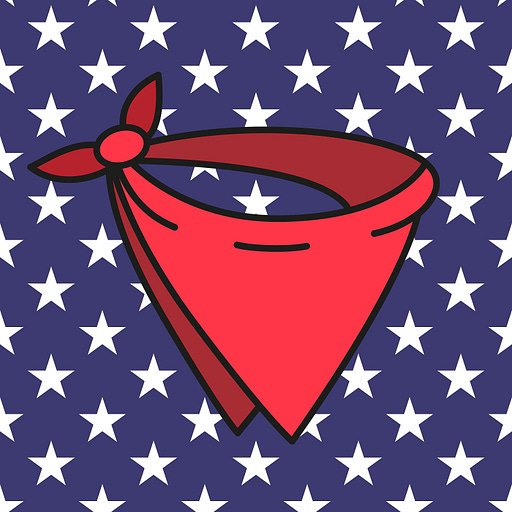 Nov 8, 2022 • 29M
Redneck #64: Američané jdou k volbám. Demokraty táhne ke dnu ekonomika
Spojené státy dnes čekají volby do Kongresu. Proč se očekává výhra republikánů a co všechno výsledky těchto voleb ovlivní? To se dozvíte v novém dílu podcastu Redneck.
O americké politice zespoda i svrchu.
Co je charakteristické pro takzvané midtermové volby? Co určovalo letošní kampaň před volbami do Kongresu? Jakých přešlapů se dopouštěli demokraté a proč republikáni podle průzkumů vyhrávají tak trochu kontumačně? O čem se hlasuje v lokálních referendech a co se dá čekat po volbách? To všechno se dozvíte v novém dílu Rednecku.
---
Přehledně se živě dají sledovat výsledky na zmíněném webu 538.
Fantastický přehled důležitých lokálních iniciativ apod mají na Bolts Magu.