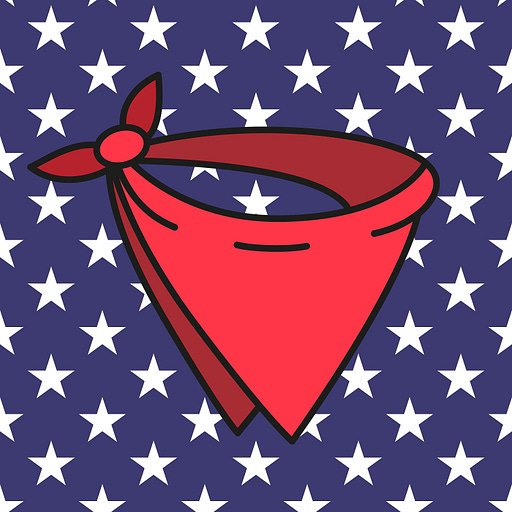 Apr 12 • 22M
Redneck #70: Pár postřehů k žalobě na Trumpa
Manhattanský prokurátor Alvin Bragg oznámil žalobu na bývalého prezidenta Donalda Trumpa. Co to všechno může znamenat, rozebírá aktuální díl Rednecku.
O americké politice zespoda i svrchu.
Donald Trump byl obžalován ve státě New York především (ale nejen) v souvislosti s platbami pornoherečce Stormy Daniels. Co všechno je v bezprecedentní žalobě, došlo na nějaká překvapení? Proč vypadá tak, jak vypadá? Hrozí Trumpovi další žaloby a jak vykládat tuto? To všechno jsou témata dnešního Rednecku.
---
Můj článek na Alarmu.
Rozhovor o žalobě z Vinohradské 12.
Události, komentáře taktéž k žalobě.
David Dayen na American Prospect o politických aspektech žaloby.